Every penny counts for students, and that's why they'll not leave any stone unturned when opening preferred bank accounts. Designed for receiving funds and facilitating expenses, a student bank account is an account for those pursuing higher education: college, universities, etc. Before you open a student bank account, you'll need to consider some factors: overdraft limit, accessibility of your funds, possibility to apply for a credit card with higher rewards. Salient factors to consider when opening a student bank account.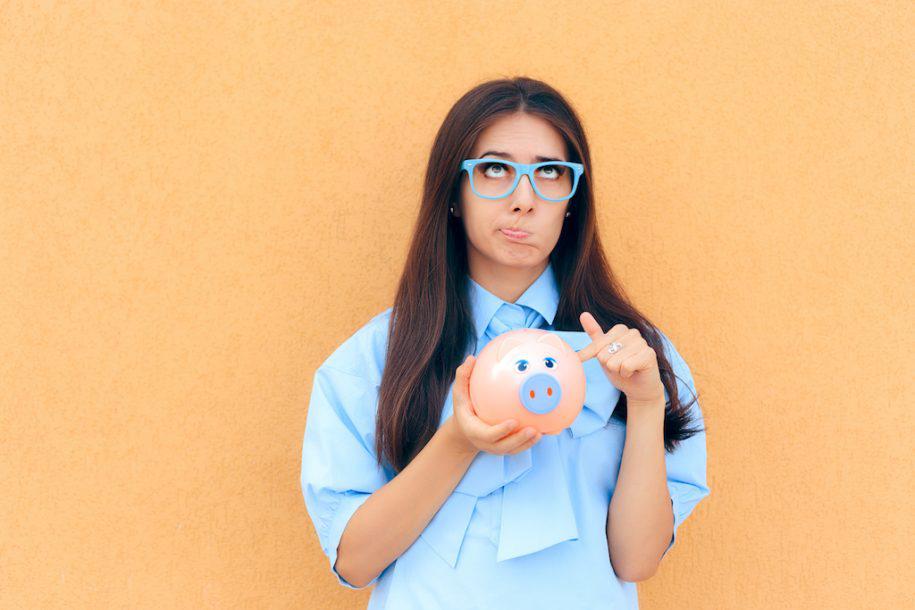 Things to Keep in Mind
Not every bank that's out there offers all the best deals for students in one package, and you'll have to review a couple of them to determine the one that's a perfect match. You will need to keep these things in mind:
1. An interest-free overdraft
A bank overdraft allows you to withdraw more funds than what you actually have. When you choose a bank account that offers a higher overdraft, you'll have the much-needed emergency cash to take you through college! Some banks will charge you for the latter services, but best bank accounts for students will offer interest-free students overdrafts as well as guaranteed minimum overdraft amount, which in most cases increases annually.
2. Never borrow above over your overdraft limit
Even though a bank overdraft is interest-free money for students, you'll have to repay the principal! Thus, don't be tempted to take a big overdraft that you'll be unable to repay. That's easy to say than done when a bank offers you that opportunity in the first place. Put this into consideration when opening a student's bank account so that you do not end up in more debt.
3. Be aware, you'll be credit checked
A credit check is mandatory for anyone opening any student bank accounts with any bank. The process evaluates your credit reports reported by the credit lending bodies. Bank used the information ascertaining data that you provide as well as others they're unaware about. Through the process, they'll be able to check your credit history, which provides myriads of data about you. They can determine if you have other banks accounts, you make timely payments, the limit on your debt, and the number of debts you owe other banks and lending institutions. Be wary that any data you submit while opening a student's account will be credit checked and the process will determine if approval of your student bank account.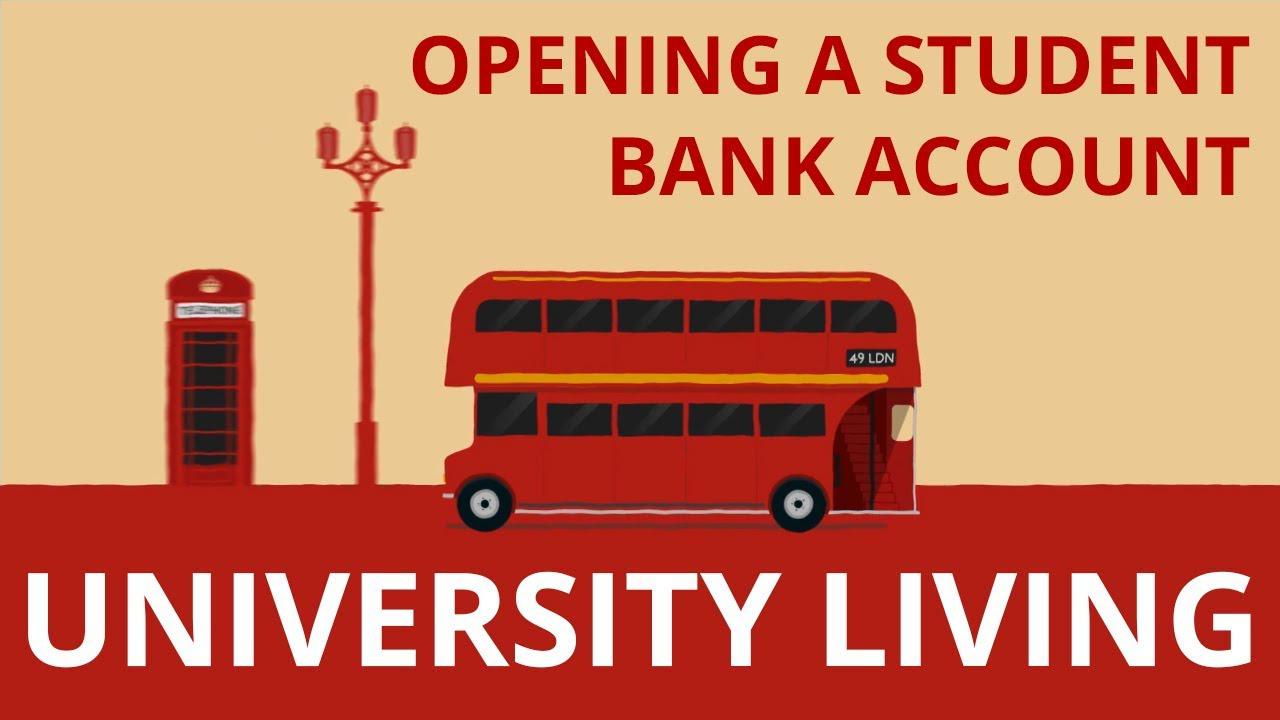 4. Don't Open your student bank account based on the closeness of the bank ATM or branch
Understandably, students want convenience while using their funds; don't want to pay any charge of whatever kinds as well. Whilst it'll be an excellent idea to open a student account with your close bank- you don't have to trek that much if looking to make deposits and submitting vital documents, it should not determine the bank you'll choose. There are other salient rewards to consider as interest rates, overdraft limits, credit score rating, sign up bonuses, etc. Moreover, you'll be in Uni only for some years, and once off, this will not matter at all.
5. After uni, switch to a top graduate account
Most of the student bank accounts are meant for students, and they'll not be that beneficial afterward. You'll not find banks to offer you interest-free overdrafts, and increase it based on years. That's the reason why most banks will graduate your student account automatically into a graduate account, and you can request for the same for those that do not offer this service automatically. Understandably, you don't have to glue to the same bank, but you can shop around for the best deals on graduate accounts.
The Procedure for Opening a Student Account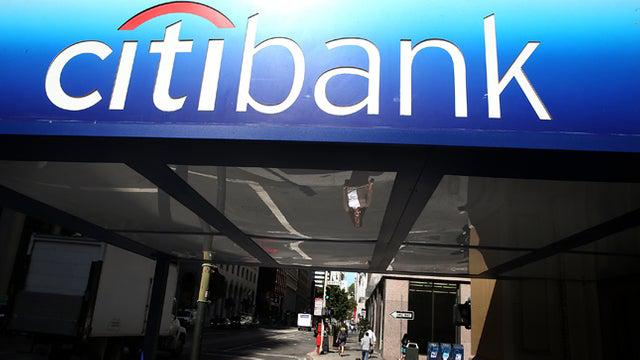 Decide the student account you'd be applying for. Overseas students will need an international student account. Locals' students will just apply for a student's account.

Decide on the type of account to open. Majority banks offer checking accounts, savings accounts, or the ability to create both. Checking account will allow you to withdraw funds anytime. You have an option to link a savings account to your checking account as well, which will not only save you some bucks but also act as an emergency fund.

Consider the benefits different banks offer, and decide one that suits you! Banks offering freebies and interest-free overdrafts, and no maintenance fees will be a perfect place to get started, as nothing that will eat your balance!

Think about location. Would you want to trek miles to hand in documents or deposit cash? Are you okay withdrawing funds from other nearby banks ATMs? Having a bank offering great deals but confined in specific locations will be an inconvenience if you'll need to visit the branch in person.

Arrange for your permanent place of residence beforehand as it is mandatory before setting up a student account.

Now that you've chosen your preferred bank to open your student account, proceed to set up an appointment with one of your local or favorite branches.

You can as well apply for the student bank account online, but still, you'll have to send off supporting documents, which must be original copies!

Make sure to carry all the necessary documents needed to open your best student bank account. Carry with you your UCAS letter identification documents: ID passport, visa, proof of address (non-overseas students, university offer letter... If unsure on which documents to carry, visit the bank's website, or contact them beforehand to have everything with you!
Watch the video below to learn more: