When summer arrives, many people have no idea what to wear. Usually, it's seen as the season for wearing oversized hats, flowery maxi dresses, and one-piece bikini wear. Unfortunately, though they give the right vibe, sometimes they can be boring. If you take from such reasoning, summer should be more than just wearing functional clothes. That is why summer 2019 fashion trends are revamping summer fashion with beautiful and fashionable clothes.
Notable Summer Fashion Trend that will Win in 2019
With no coats to hide mismatching or ill-fitting clothes, it's no wonder so many people are walking about with less appealing garments. Fortunately, if you want to steer clear from this and embrace the diverse fashion trends, below are a few fashion style trends you should consider.
1. Bike shorts with blazers
Sweaty palms, thighs that chaff and the overall sweltering heat are some things that you have to contend with during most summer seasons. For this reason, staying clear from jeans and trousers is a given. Summer trends 2019 that are giving ladies an edge over the heat is pairing bike shorts with blazers. Pairing bike shorts with blazers incorporate sportswear with elegant tailoring which gives the outfit a sophisticated yet casual feel. Since this is casual wear, it's a great piece to wear for casual outings with friends.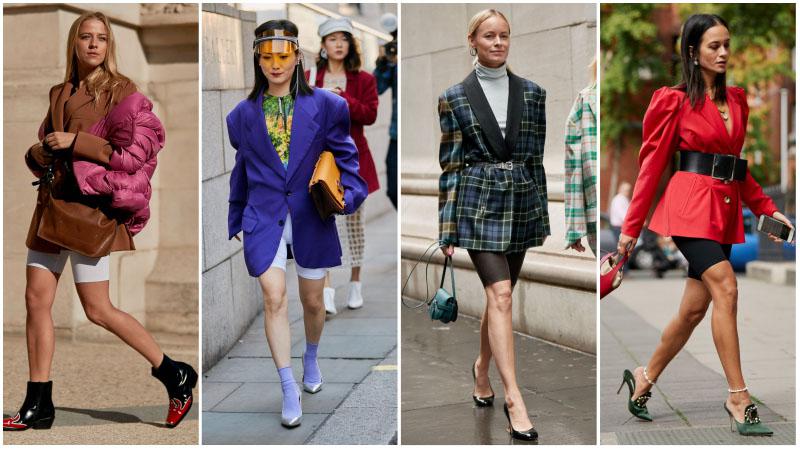 2. Boiler suits
The boiler suits join the fashion trends to prove that an outfit can be functional and stylish at the same time. Initially designed for manual work, the boiler suits have gotten reinvented into every day's wear. Since they are essentially long-sleeved jumpsuits, they come in various cut designs that suit different taste and preference. This translates to its versatility in use and hence can be made for casual outdoor wear or dressy evening events.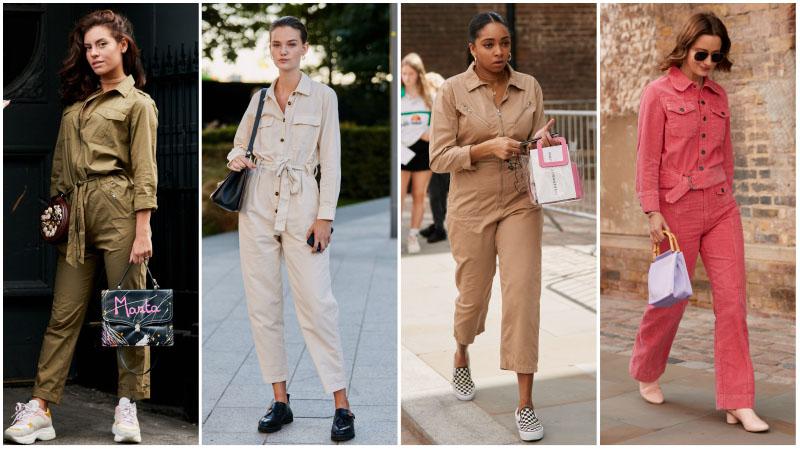 3. Puff shoulders
The puff shoulders are giving the 80's look a comeback with a bang. This reinforces the idea that the minimalist trend has come to an end and in comes the statement shoulders that are show stoppers. The puff shoulders are putting extra fabric to great use, making fashionable daytime wear striking and stylish wear. With the different cuts and unique colors, you can be sure puff shoulders will make a wave of highlight in summer 2019 fashion trends.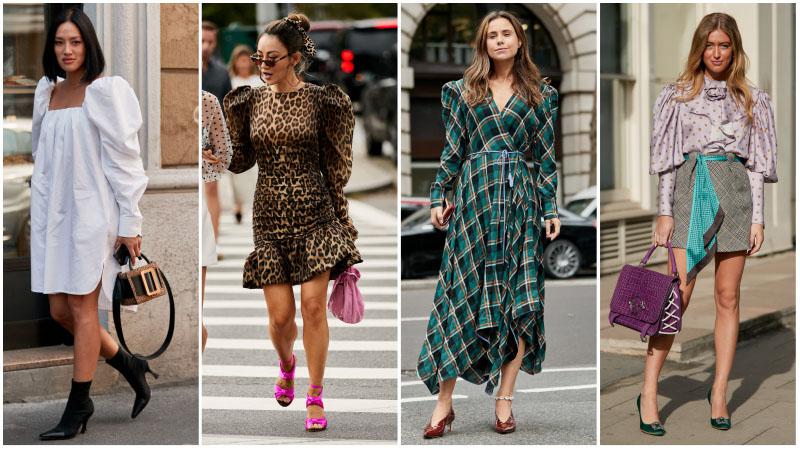 4. A leg up
Being flirtatious and showing a bit of skin is something associated with the summer season. However, the leg up is the perfect summer outfit to get the imagination going without having everything out in the open. Additionally, since leg-ups are designed to be striking, their unique cuts prove to be the best style for someone choosing to be chic and coy for summer. For men, this style translates to pairing a jacket suit with cut off pants for a more casual look that is cooling in summer.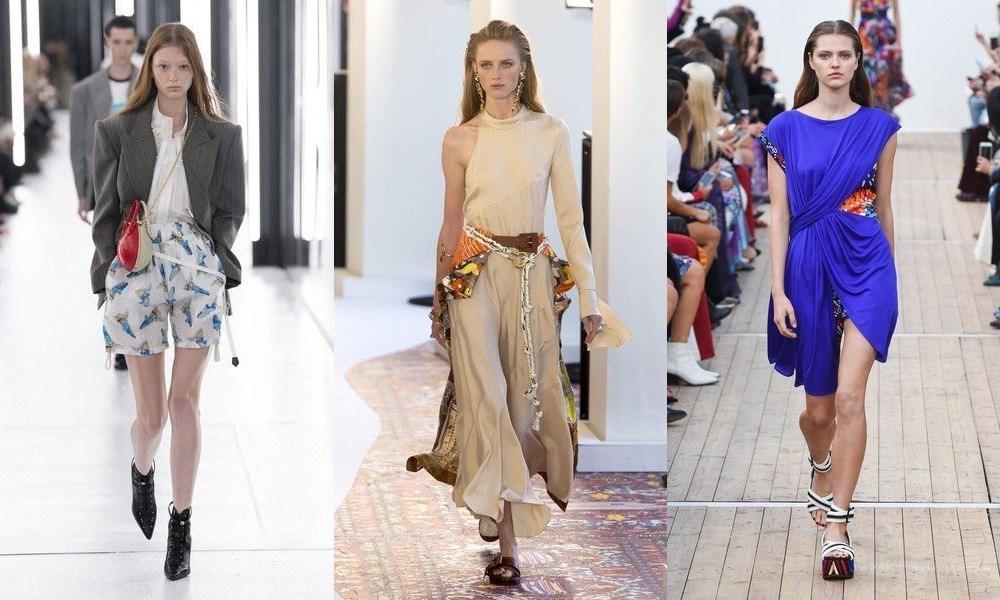 5. Animal Instincts
To let your animal spirit free, embrace various animal prints this summer. As expected, the leopard print is more popular because it's eye-catching and can be used in coats, suits, dresses, and pants; hence, it's versatile. Various dress designs are chosen to make striking outfits of multiple colors to get the most of your print design. As it's dressed up or down, you can easily pair various clothes with the right kind of footwear for a casual or sophisticated feel.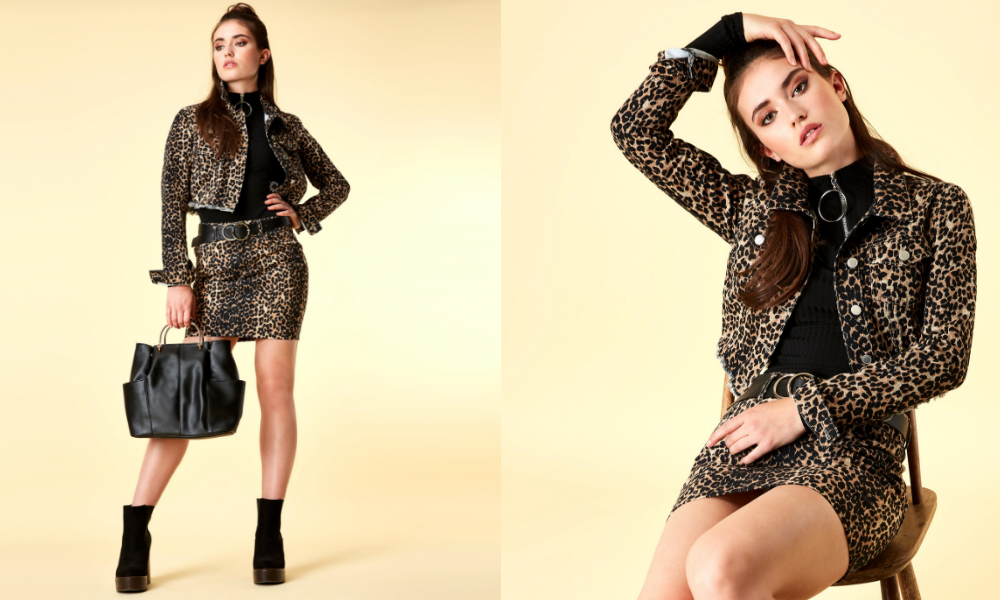 6. A bag
It is a fact that women cannot be separated from their bags. Used for carrying full hardware gear, extra clothes, and even extra shoes; the work of the bag is versatile. However, to keep up with summer 2019 trends, sleek, sophisticated bags are in, and hence, you should stay clear from cumbersome and oblong bags. Additionally, mini bags are still in style and are perfect for women who want to carry bags big enough to hold their phones and lip gloss, eliminating slouching sore shoulders at the end of the day.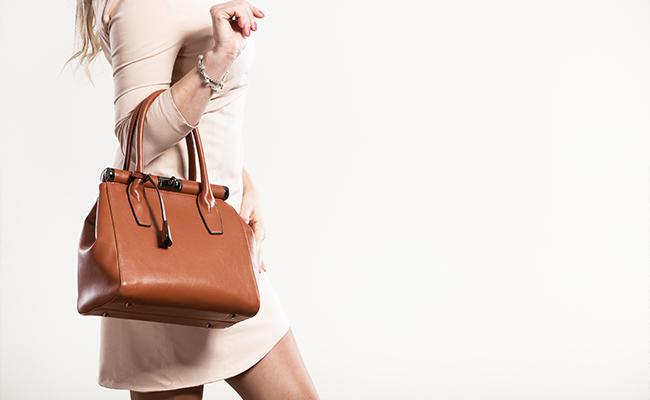 7. Sunglasses
Protecting your eyes from direct sunlight is essential with the sun's rays at the strongest. 2019 summer trends are bringing back bigger and more elegant sunglasses. You wouldn't be wrong to say it's bringing back the 70's vibe. However, to add a futuristic element, they are larger with unique shapes that give it a modern twist. For added uniqueness, the sunglasses are available in unique colors, including neon colors that make it a great addition to summer wear.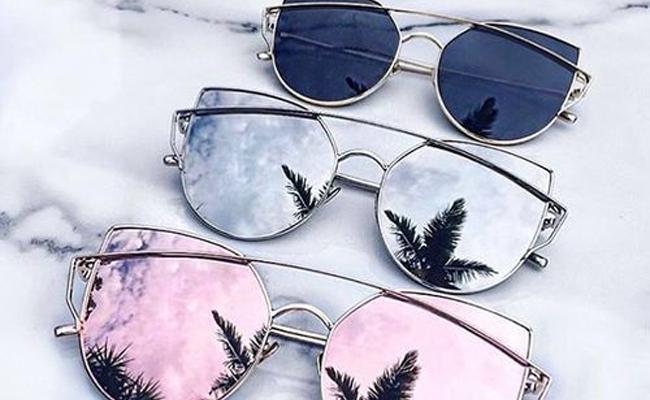 8. Coloured Tartan
Additionally, to second on animal prints that are everywhere, Tartan prints are also making an appearance. However, unlike traditional prints, this is geared to be bolder and more eye-catching than the rest. This translates to it being available in bold, almost shouting colors to go in tandem with the summer mood. As it follows no set rules, the pants can be in a different pattern with the jacket. For a more seamless look, one print is chosen for a more elegant complete finish.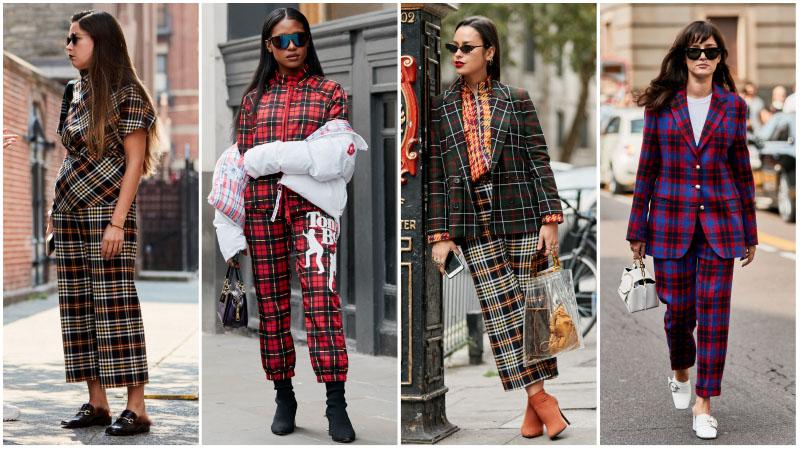 9. A hat
Though some hats are downright ugly, hats can be a fashion statement when done right. Bucket hats, a design from back in the 90s are making a comeback giving off a casual look while protecting you from the sun. Wide-brimmed hats are still in style, allowing you to make a statement with just one piece. Overall, beautiful designer hats can be paired with a wide variety of clothes to give an edge to any outfit.
Take-Home
Summer doesn't have to be all about wearing light mismatched clothes to deal with the heat. By embracing various summer 2019 fashion trends, you will be able to enjoy stylish clothes hence look and feel great helping you enjoy your summer thoroughly.