Putting on makeup in summer is something that will never go out of style. However, with the humidity rising and sweltering heat, dripping and cakey foundations are unfortunately becoming an unsightly norm. To avoid such makeup disasters and achieve a flawless makeup foundation, you need to learn how to apply flawless foundation correctly. Read on for the hints you need to know about.
Effective Products You Should Consider as Foundations for Natural Look
The easiest way to achieve a flawless foundation is investing in the right kind of products. However, to do this, you need to do more than choose any first drug store foundation that you come in contact with. Below are some makeup foundations you should seriously consider
1. Foundcealer multi-tasking foundation
The Foundecealer Multitasking foundation is a game-changer for those wanting medium coverage. With this foundation, you are assured of getting a natural yet radiant finish. Specifically engineered for those who want to give their face added care, this foundation has a nourishing effect because of the added vitamins to its formula. As a result, it treats your skin, giving it a soothing effect while remaining light, breathable, and simply impeccable.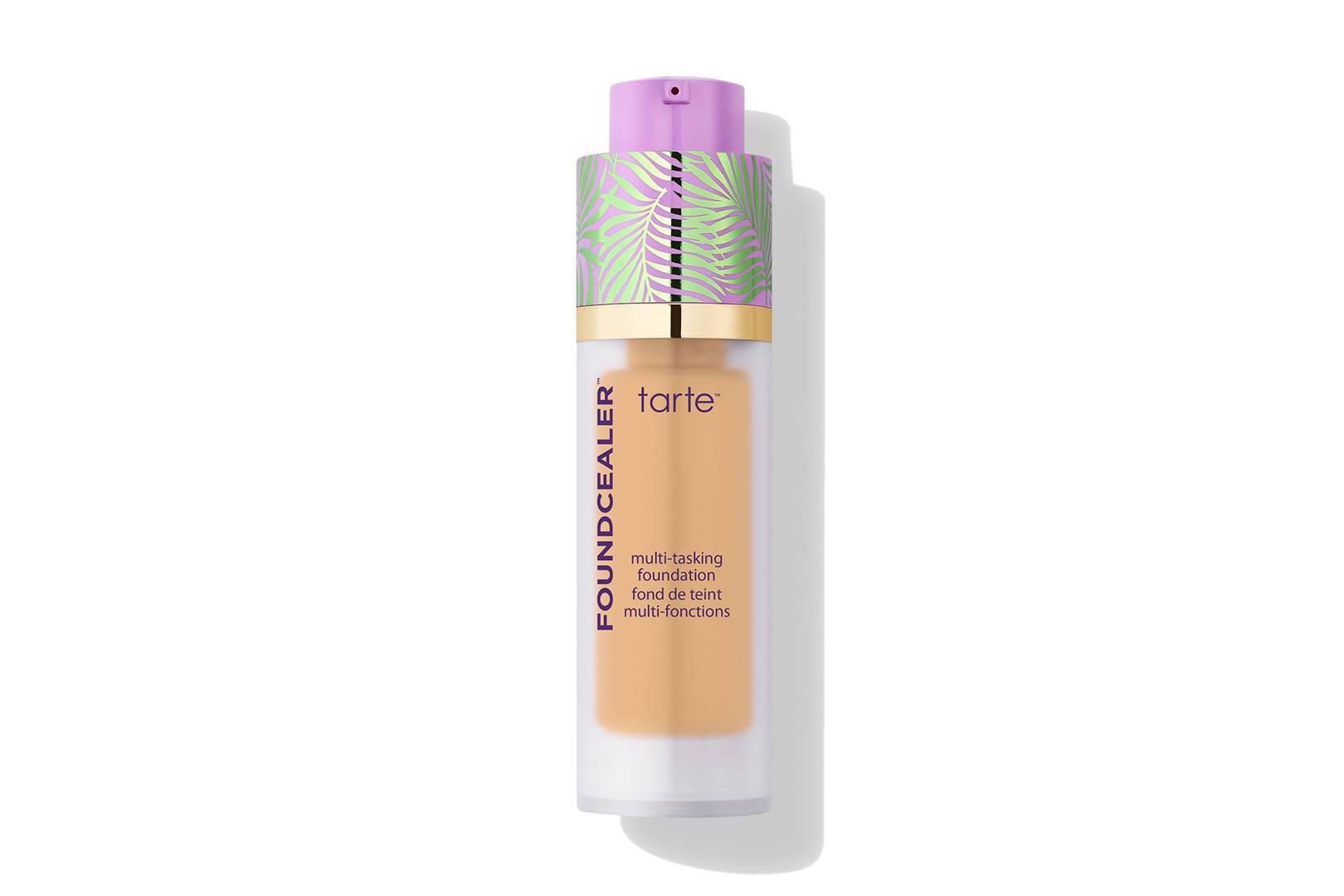 2. Giorgio Armani luminous silk foundation
Major foundation tips that most beauty experts swear by is choosing a foundation that you can build on. Fortunately, the Armani luscious silk foundation offers just this, and you can build upon it without it feeling too heavy or weighing you down. Offered in over 30 shades, you are assured of getting your skin tone as it caters to a variety of skin tones. Overall, the main highlight of this foundation is that it blends well with natural skin for a silky finish.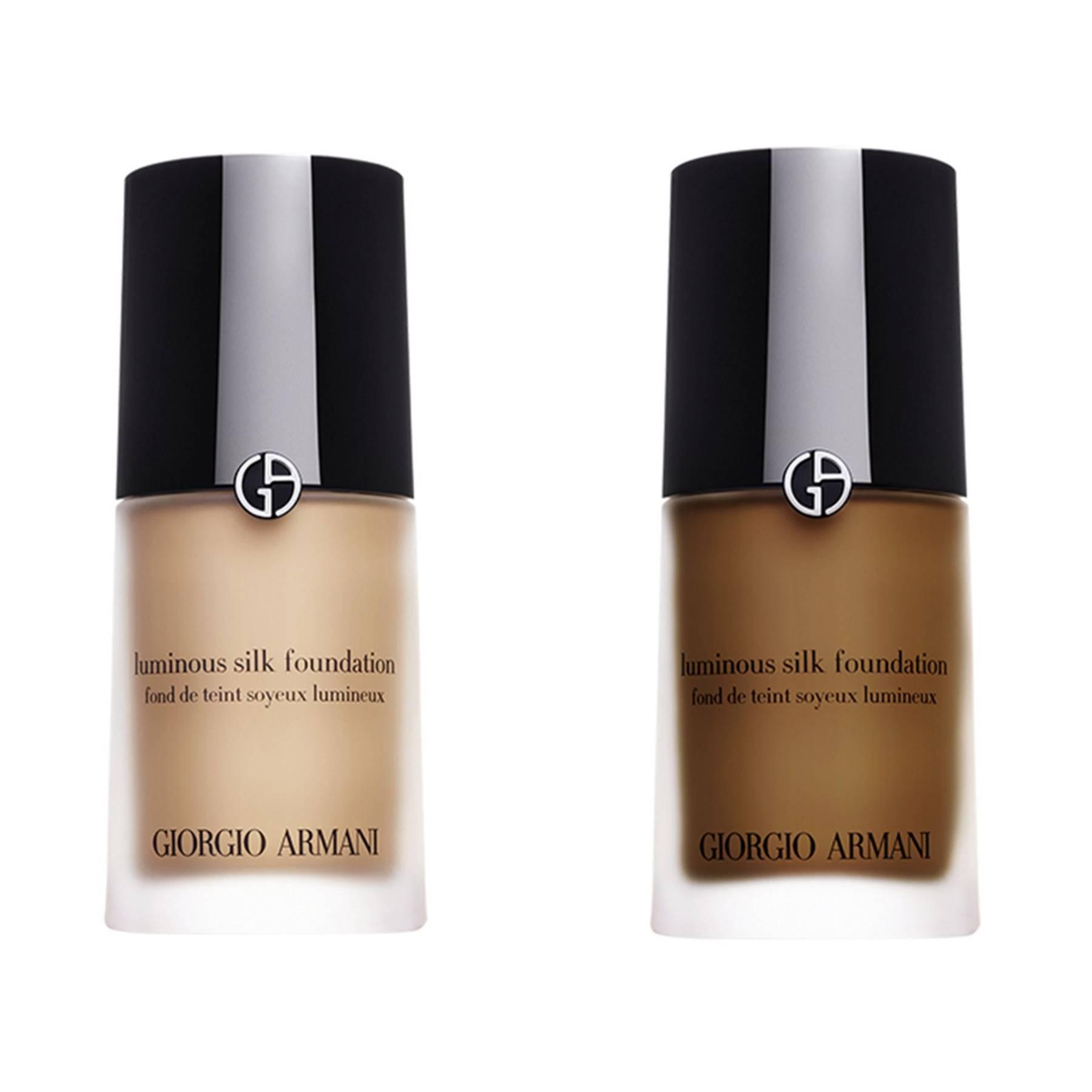 3. Skin long-wear weightless foundation SPF 15
For a full, long-lasting foundation offering a medium to full coverage, the skin long-wear weightless foundation SPF15 is the foundation to choose. With just a single pump, it offers smooth coverage with minimal blending. As it is weather resistant and offers sunscreen protection, it's the perfect foundation to rock all seasons while keeping your skin safe from weather elements. Overall, the formula provides the perfect skin treatment effect as it controls oily skin making it less shiny. Since it has a matte finish and is breathable, it is the ideal foundation to invest in for summer.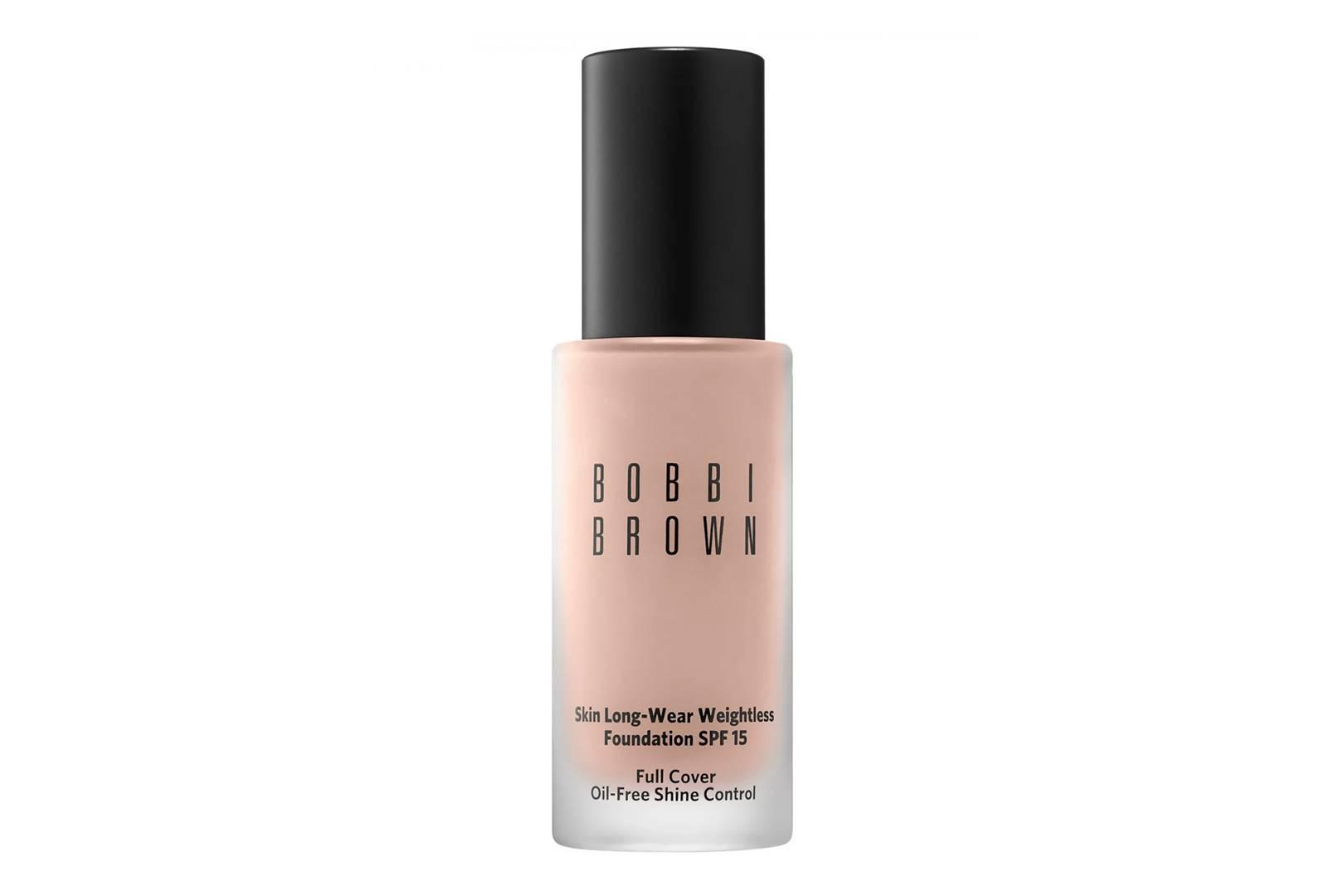 4 Practical Ways To Get That Flawless Foundation
Since every foundation type has a specific way in which it should be applied, consider learning your products application method to nail its application. However, even with the best application techniques knowhow, some mistakes can seriously affect the end look of your foundation. Below are practical tips that will give you that flawless look.
1. The do's and don'ts for flawless foundation
A major way on how to make my foundation look smooth starts way before you put on the foundation. Specifics dos and don'ts include;
Avoid sleeping with your makeup regardless of how tired you are as it dries out your skin and leaves it brittle.

Avoid using dirty application material. This means you should wash your makeup brush and sponge occasionally to eliminate bacteria buildup. If you are applying with your hand, ensure you clean and dry it beforehand.

Don't overcorrect your skin before applying your foundation for a smooth, natural finish. Overdoing skin correction over highlights your 'T area' and you risk looking like a reverse raccoon.

Do choose a light foundation that lets your skin breathe while giving you sufficient coverage.
2. Preparing and priming your skin
To achieve a perfect foundation, you need to start on clear skin. To achieve this, ensure you have cleaned your face of any previous old and dried out makeup. As the cakey flaky look is usually attributed to dead skin, make it a point to exfoliate your skin occasionally. If you wish to avoid the dried outlook and keep your face feeling refreshed throughout the day, apply a moisturizer beforehand, and allow your face to absorb it before applying any foundation.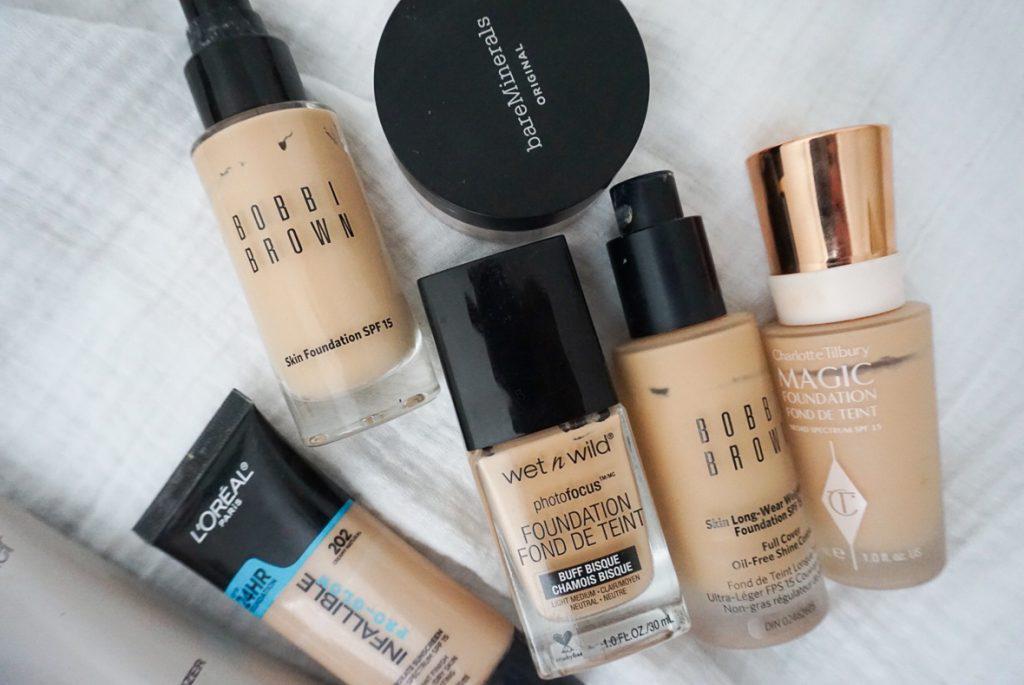 3. Adding your foundation
The best way on how to apply flawless foundation is by first tackling your "T area." Ideally, most people don't require a full face foundation and only need a little. Dab a small amount on your face and depending on the kind you choose either use your fingers, brush, or sponge to apply. When adding, apply in patting motion rather than full strokes to allow the foundation to get absorbed by your skin before adding more. For a more natural look, ditch the old rule of applying your concealer before your foundation and do it after your foundation to avoid over highlighting your face.
4. Choosing the best foundation
Choosing the most expensive foundation on the list of products doesn't mean it will work with you. However, even with the best quality foundation, you need to take your skin tone and type in consideration. Get a professional take on the best type of foundation you need and take a sample home. Choose to test the foundation you choose by applying it on your jawline instead of the neck of your hand or wrist. Doing so allows you to see better how it will blend with the rest of your face.
Take-Home
The best way on how to apply flawless foundation is first to choose the right foundation for your skin. The right foundation allows you to apply what you need and let it blend well with limited effort. Overall, during application take on a minimalistic approach and apply in light layers to avoid a caked plasticky look.