Fall is a major delight to fashion lovers looking to try out various outfits. Updating your wardrobe increases your choice of grooming combinations for every occasion. It also adds some shine to your grooming and helps you stand out from the crowd.
Major Wardrobe Staples for Fall
Most fashion trends are fleeting- they're hyped up in the beginning but fade away almost immediately. On the other hand, wardrobe staples stand the test of time and never go out of fashion. Read on to find a thought-through selection of the most basic wardrobe essentials to ease your grooming for any occasion in the 2019 fall and beyond. Below are 2019 wardrobe essentials you should own.
For Women
If grooming preferences are anything to go by, then women are extremely complex beings. They have diverging tastes in dressing choices and combinations. Nonetheless, there are certain items every woman finds irresistible regardless of individual tastes. Here are a few must-have fall wardrobe essentials 2019 for women:
1. Ankle boots
The ankle boot is an all-season wardrobe item you should have in your footwear collection this fall. Since they are smaller, it's easier to pack and slip on than the long boot. Ankle boots come in various shapes, colors, and material so you shouldn't have any trouble to find the right a suitable pair to add in your wardrobe for 2019 fall.
While closed-toe ankle boots are a fitting choice for the cooler months of fall, peep-toe options are best during the warmer months. Try out what heel-type between block and stiletto you find most comfortable then throw in an extra pair or more this fall.
Consider the surrounding climate to determine what material of ankle boots you should purchase. If fall and winter weather is messy in your locale, a pair of weather-proof leather or suede ankle boots will come in handy.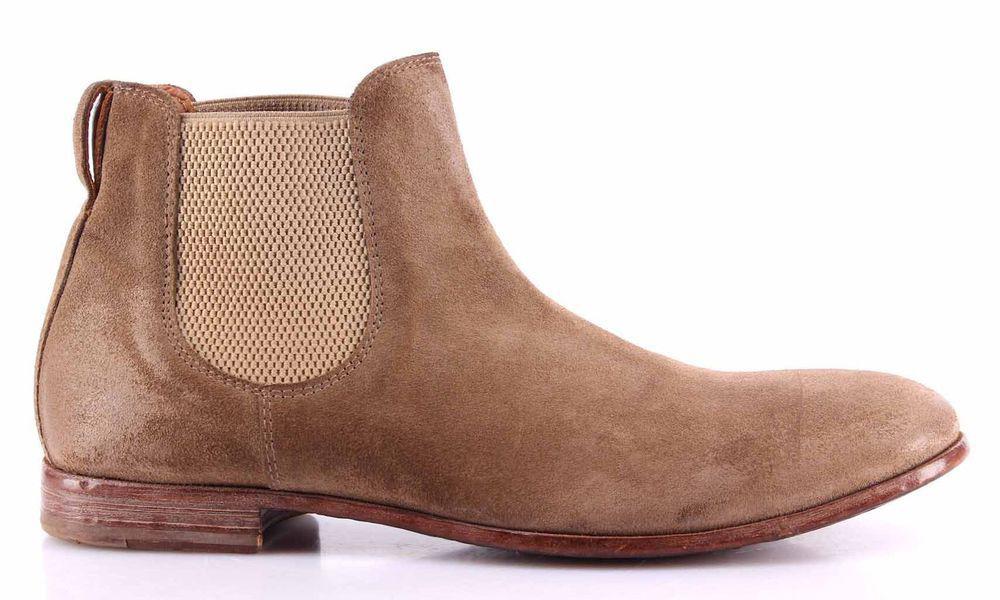 The best part is there's a suitable type of ankle boot for every occasion- from casual to official and anything in between. Putting on your select ankle boots with complementing wear like a stylish dress or skirt, denim pants, or cropped flares can set you apart from the crowd and boost your confidence.
2. Dresses
The modern woman considers a dress a must-have wardrobe item. Such is because of their ease in dressing up and down, relative affordability, and suitability for most occasions as some of the reasons they find dresses irresistible. The most crucial factor to consider when looking for your best dress for 2019 fall is the shape of your body.
Here are some types of dresses to spice up your fall wardrobe essentials in 2019:
A little black dress (LBD)
This fall is an opportunity to upgrade your wardrobe with a little black dress that can be worn on wide range occasions. For instance, a dress you can slip on together with a jacket as part of formal business wear or with sparkling accessories and jewelry for social events like weddings and balls.
This is another versatile wardrobe essential for 2019 fall. It's infinitely easy to put on and take off, keeps you comfortable all day, and brings you out as a flattering beauty besides keeping you warm during the colder period of fall.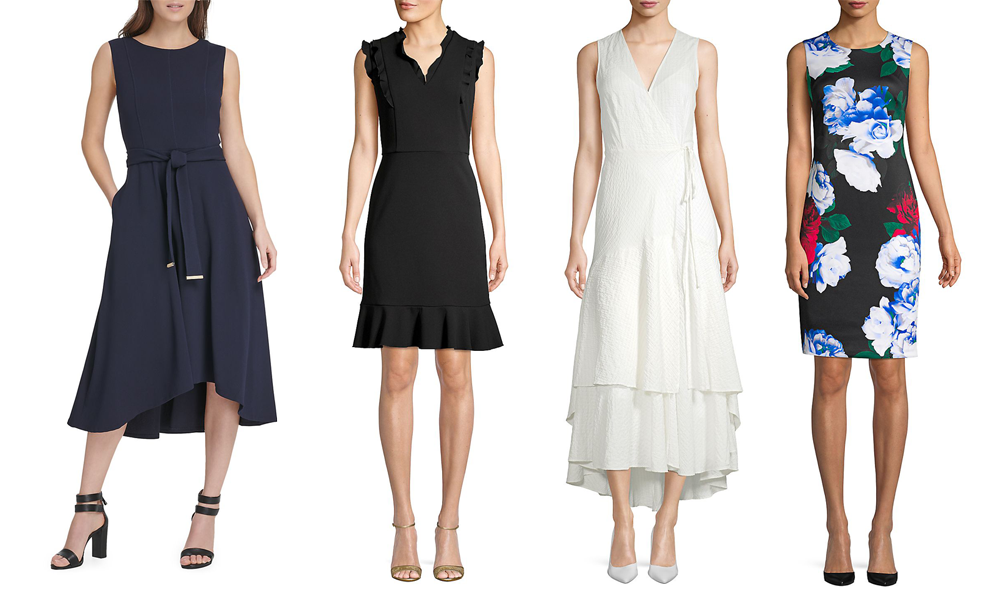 The floral dress design is found in a variety of styles, including sheath and fit-and-flare. Find one that goes well with your skin tone, and you'll have a limitless choice of accompanying wear to choose from.
Add a few long-sleeved dresses to your wardrobe essentials 2019, and you can later wear them with trousers or tights for extra warmth and style during fall.
3. Neutral handbag
A neutral handbag is a great accessory to add to your wardrobe this fall, especially if you tend to stick to one for a long time. Look for one that aligns with the color and style of your footwear for added fashion zing.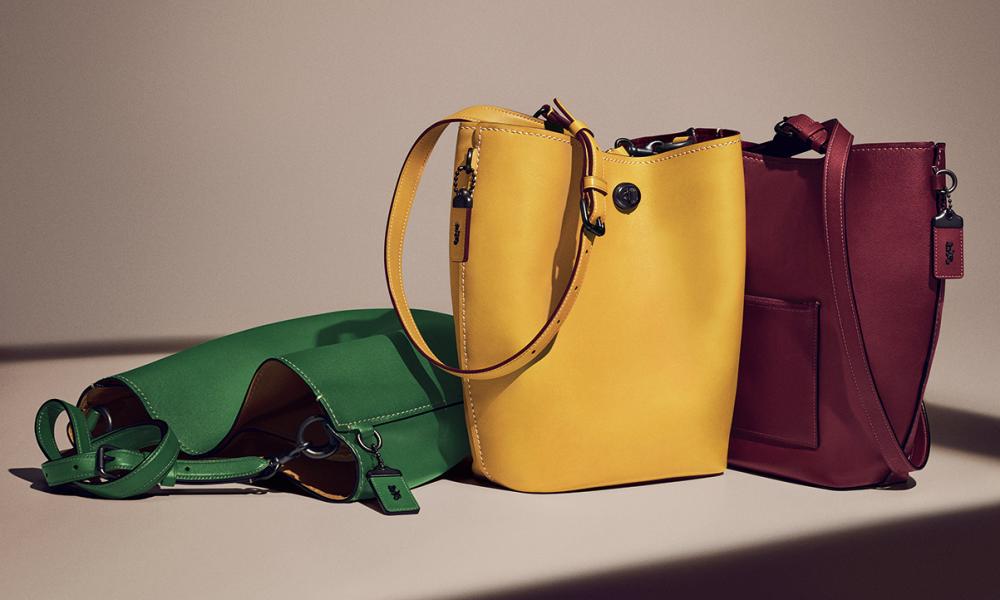 For Men
Men aren't complex like women in their choice of wardrobe essentials in 2019. Still, there are several basic wardrobe staples for fall you shouldn't lack as a man.
1. Denim
Denim comes in several styles, sizes, fits, and washes and is always fashionable in fall. You can choose anything denim to your wardrobe essentials for 2019 Fall from high-waist denim jeans, boot cut jeans, flares, to skinny jeans, cropped denim jeans, and busted-out knee jeans depending on your body type, lifestyle, and taste.
You can even add some denim to your office wear. Remember to go for ultra-dark silhouettes and shades if your lifestyle and surroundings commonly expose you to stains. When selecting a jeans jacket for 2019 fall, look for one with snug shoulder-fit and sufficient room for sundresses in summer and sweaters during fall and winter.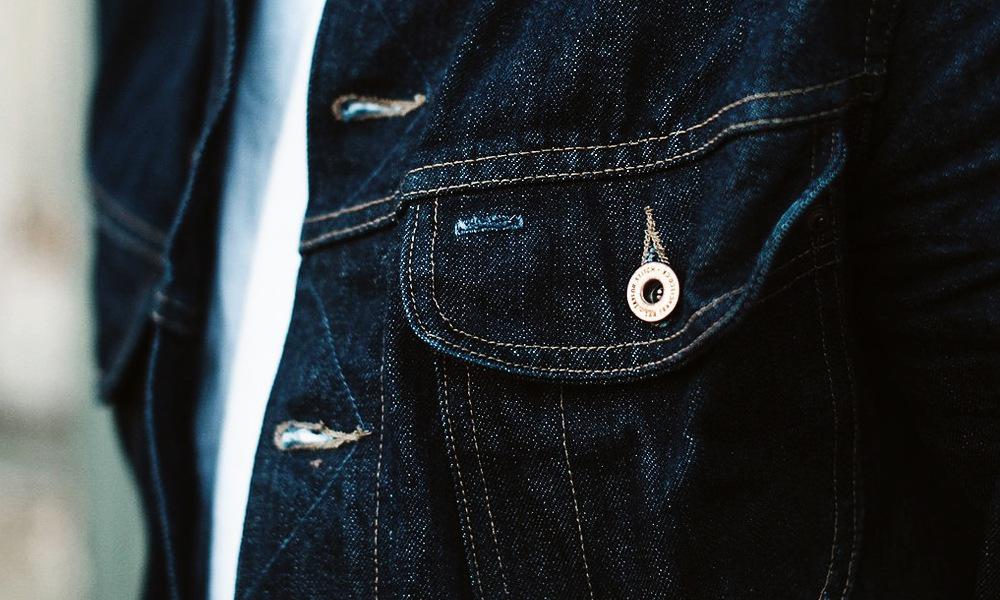 2. Sweaters
Fall is a wonderful time to try out a mix of sweaters. Some styles of pullovers you can choose from include box and cropped fits, slouchy styles, and blouson-sleeve types. Most cardigans are oversized, making them perfect for the colder part of fall but you can always find a slender fit for the warmer months. Sweaters come in myriad materials counting cashmere, wool, and breathable types. Add a thick knit sweater to your wardrobe as you wait for 2019 fall or choose a neutral one to go with your skirts, jeans, leggings, and pants.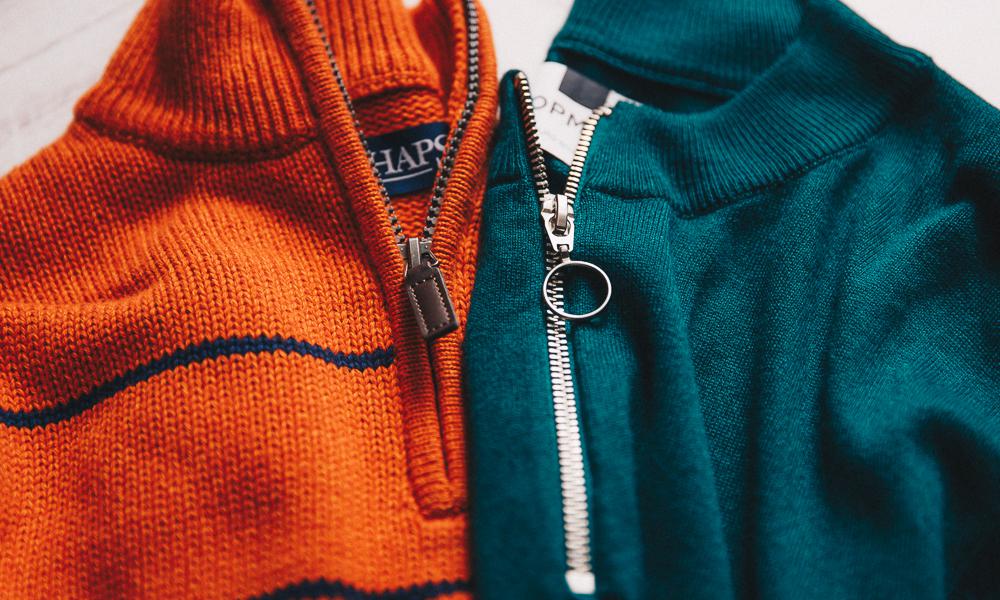 3. Lightweight jackets
A lightweight jacket to put on over your T-shirt, top, or sweater is an essential item to add to your fall wardrobe essentials 2019. You have an immense choice of light jackets depending on the surrounding climate, your lifestyle, and taste. With the right styling, a suitable lightweight jacket should take you through fall to winter and spring.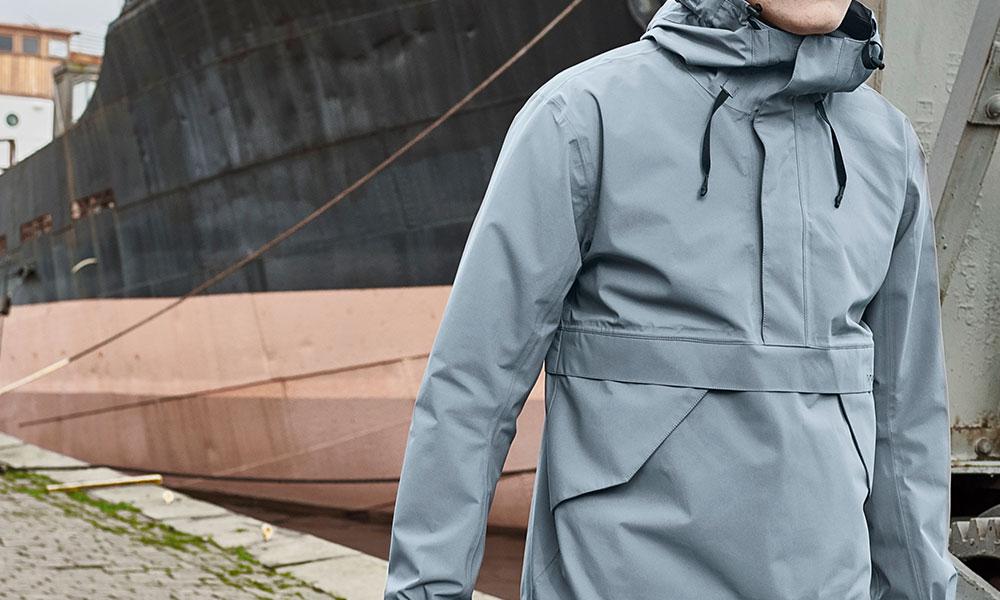 As you browse through lightweight jackets for fall 2019, go for those that you can don separately in the warmer months and top up with bulkier outerwear for added warmth during the cooler months.
A box-style light jacket is a fitting choice for late fall and winter as you can stuff thicker layers and knits underneath. Add a quilted jacket, light leather jacket, or an anorak as a rain jacket, a trendy khaki jacket, or military-style jacket for extra wardrobe elegance. And in case you want a lightweight jacket to go with your office wear, a blazer is always a good place to start.
Logging-Off
Fall is always a favorable season to try out new outfits to update your wardrobe. While some fashion trends only last a short while, others stand the test of time and become a lifestyle. If you're planning to upgrades to your fall wardrobe essentials 2019, this is a reliable point to start off your search.