Do you want to know how to make money from the comfort of your home? Admit it. You don't want to wake up early in the morning to beat the rush hour and come home late at night feeling drained. Unfortunately, a long commute is just one of the least satisfying activities you routinely do. That is why it should come as no surprise that 56.7 million Americans left traditional work for freelancing. Earning money from home not only cuts down commuting expenses but also relieves you from workplace stress. Whether you are a student, a stay-at-home mom, or an underpaid employee, you can produce a steady income by working at home. More and more companies are now using the Internet for many aspects of their business. Therefore, the opportunity to find work online is only limited to your skills, as well as your commitment.
8 Ways to Make Money from Home
Some jobs require little effort but if you want higher-paying jobs, you need to commit and equip yourself with the right skill set.
1. Open an Etsy store
If you have a flair for creating trendy clothes, flashy accessories, or enigmatic wall arts, you can start by creating an online store on Etsy. Etsy is an online marketplace that allows creative entrepreneurs to highlight their unique handcrafted designs for a small fee. With your own Etsy store, you can earn cash, as well as express yourself as an artist to the entire world.
2. Participate in online surveys and product testing
Filling out online surveys is an increasingly popular way to earn cash, especially among students. Survey sites, such as Toluna, InboxDollars, and PrizeRebel, are happy to pay you cash and gift cards when you share your honest feedback on certain products or services. Some companies, like Pinecone Research, may also give you decent pay for testing soon-to-be-released products.
3. Get paid for web browsing
Do you want to know how to make money while you go about your daily Internet surfing? Try Qmee! An online community, such as Qmee, pays users for completing searches via Google, Bing, or Yahoo. To qualify, you need to install their add-on to your browser and set up an account. When you're browsing, Qmee will provide you suggestions relevant to your search and you will immediately earn if you follow the links. The rewards are just a few cents but they can quickly add up if you're online a lot.
4. Become a ghostwriter
If you like writing and working independently, you might want to give ghostwriting a try. In the world of ghostwriting, you are expected to juggle the tasks of a communications specialist, a marketer, and a staff writer. The more diverse you are as a writer, the more your workload increases. The only caveat is that somebody else receives the credit for your work. If you don't mind being anonymous, then there won't be a problem.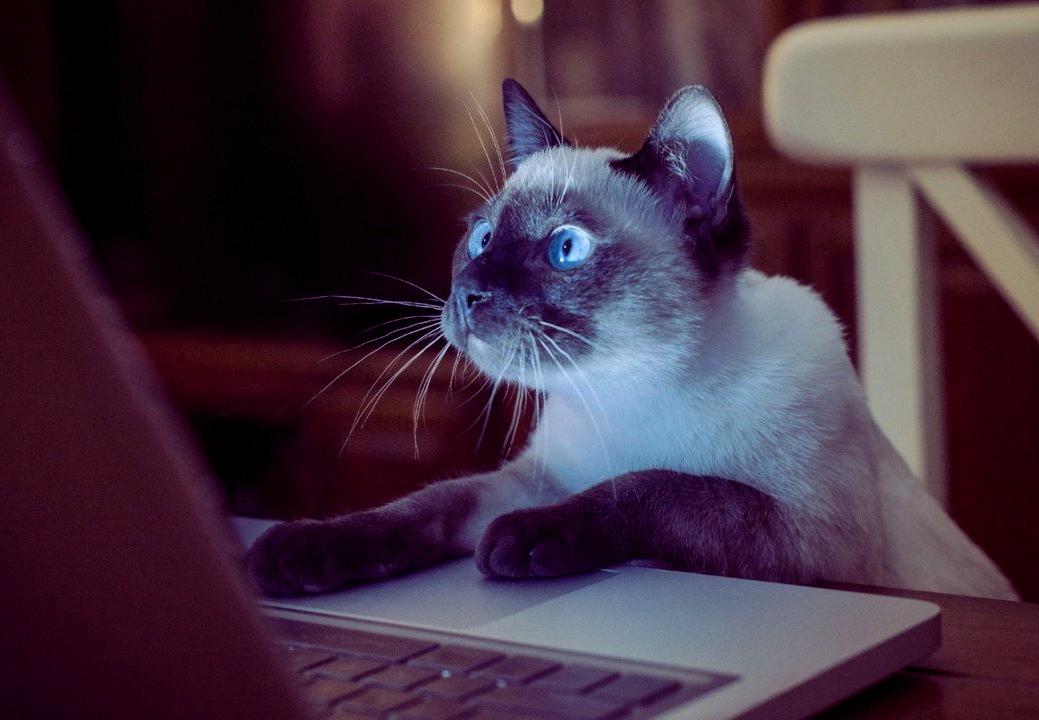 5. Become a freelancer
The best thing about freelancing is that you can work in the comfort of your home and meet clients around the world. All you need is a decent computer, a stable Internet connection, and of course, a valuable set of skills. These include graphic design, editing, transcription, and many more. While most jobs require valuable skills, some jobs only require your time that someone else might not have. You may want to check Fiverr, Upwork, and Freelancer.com, as they are three of the biggest freelance platforms that provide limitless jobs for independent professionals.
6. Teach online
Back in the days, tutoring was limited to face-to-face sessions, but thanks to the Internet, you can now impart your wisdom to countless students across the globe. Choose your topic, plan your lectures, and create video tutorials. You can teach about Animal Behavior, Design, Illustration, Photography, Marketing, and a lot more. Skillshare and Udemy are two online platforms you can teach.
7. Sell photos
Turn your love of photography into a business. You can earn commissions when someone downloads your photo if you sell it to Getty Images, Adobe Stock, Shutterstock.
8. Become an influencer
It is not too late to start a successful YouTube channel. The ability to generate income as a YouTuber is about harnessing creativity and passion. You can also make product reviews or become a source of entertainment for others. Although you may not get an instant hit with your video, you can learn the ropes by following the lead of famous YouTube stars, such as PewDiePie.